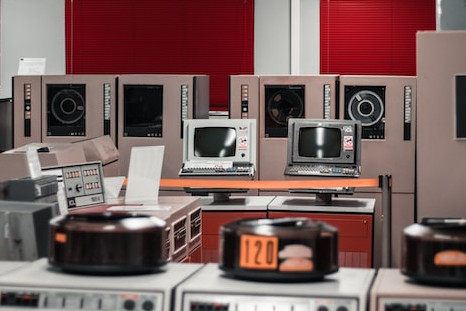 Our BSD Specialist training will ensure you acquire the skills to install and administer a BSD style operating system. With its repubtation of secuirty and stability the BSD of the world play an important role in the core infrastructure of an oragisation. Get BSD Specialist certified and start to take advantage of what the BSDs have to offer.
Read More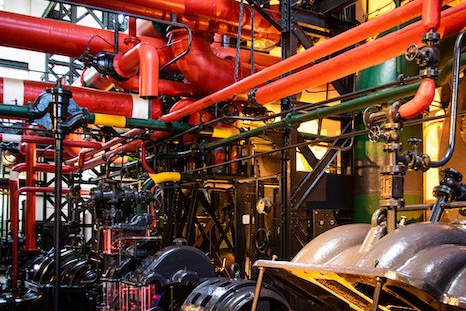 LPI's DevOps Tools Engineer certification teaches one the principles of DevOps engieering with continous integration/continuous delivery (CI/CD) pipelines using a suit of the most popular open source DevOps tools. Learn about DevOps and get to know the most popular DevOps tools in the DevOps toolkit.
Read More
Please contact us for any queries via phone or our contact us form. We will be happy to answer your questions!
3 Appian Place,373 Kent Ave
Ferndale,
2194
South Africa
Tel: +2711-781 8014
ZA
Jumping Bean Contact Form!